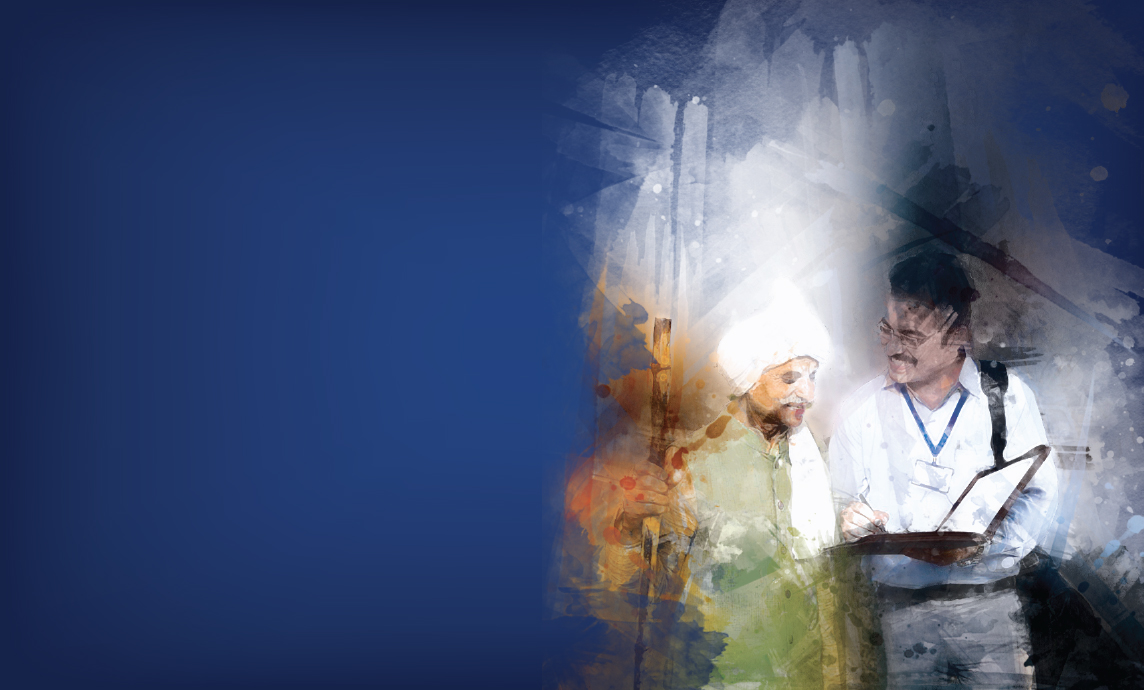 The name of a person or a mark or a sign representing his/her name, marked by himself or by an authorised deputy, stating approval, promise thereby abiding by the rule. Such a signature made for a social change is called a signature campaign.
Neerukku Nandri Signature Campaign aims at "collecting a million signatures to support a reform or a human law. The Campaign, in its own words, also aims to achieve promotion of collaboration and cooperation for social change. It mainly aims at creating an awareness and create sensitivity among people about an important cause, in this case "Water".
"Think water, Thank Water"
"Neerukku Nandri - A Thanks giving to water"
"Signature" is an important element used mainly in stating approval of legal documents, Business deals, legal family bonds etc. Hence when such an element like a "signature" is used, a person making his sign is conscious about where he uses it, it expresses a persons identity and state of approval and his promise. Hence when one signature has such a huge impact and significance a human being thinks twice before he can make his mark. One reads consciously before he can make his mark, he becomes more aware and sensitive since he has to abide by all the what has been stated.
Neerukku Nandri as we all know is not just a "say and leave" statement it involves a persons feeling and emotion. Such a campaign can be carried forward, when people are conscious and take time to process and understand the reason why this campaign is held. When he promises to respect water and treat her like family, every time he misuses or il- treats water his promise and signature that he has made runs in his subconscious mind making him more sensitive towards how water must be treated and what wrong he has been doing.
Water is the source of all life forms on earth. From the birth of a baby in its mothers womb to every sampling that grows. Water makes it all happen. After knowing what an important role it plays in our life, a person's gratitude to water is directly related to wealth. When you say wealth, it not only involves Money, but all forms of wealth that is needed for a human to move forward in life. They are as follows, a persons peace of mind, a healthy body, materialistic worldly pleasures, Money, Good character, the good karma of being born in a wonderful family, Fame, Power are all different forms of wealth, a man needs to succeed in his life.
As he starts showing his respect and starts developing a great bond with water, he automatically starts getting closer to wealth not just money but every form of wealth that helps him go a step higher in life. This impact is tremendous and immeasurable that is the power water has within her.
This is not just another research but proven fact that every contributor has witnessed in real life.
Be the Hero mother, Earth needs today, and let's make "Neerukku Nandri" a revolutionary movement.